Light up, light up
As if you have a choice
Even if you cannot hear my voice
I'll be right beside you dear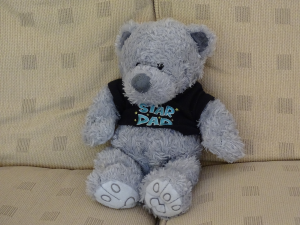 Inspiration to help you get through life & out into the sunshine.
Life is not a joke, but sometimes the society we live in is, especially when it comes to enforcing children's rights & the UNCRC
Thoughts shared by musicians, by movies and direct evidence in the media shows how controlled we are, how afraid many are to offer even basic humanitarian assistance for fear that their lifestyle maybe compromised.
The system controlling society is broken, and this site collects some evidence that it is them, not you, who are messed up.